Hello friends from the software engineering community!
News from the tech team:

Cirpo, Alex, Oba and Manuel went to the first Rocket Internet Global Tech Summit in Berlin last week. Oba and Alex gave two talks about our internal technology and stack. It was a great opportunity to meet and discuss with other tech leads from all the Rocket Internet ventures from all around the world.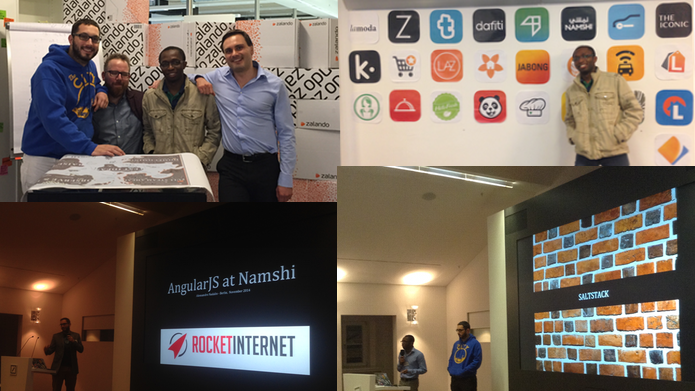 It's #TechThursday at #namshi!
Here is the list with awesome links to keep you busy during the weekend: