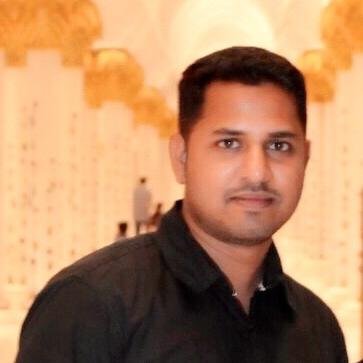 Second announcement of the day (and we ain't done yet!): I am super-duper-excited to welcome Shidhin CR in the family!
Shidhin has been working at FlipKart for a while and, as soon as we got to know each other, found an immediate connection: cutting edge technologies meet a cutting-edge, motivated brain. He will be part of our Frontend Engineering team, helping on AngularJS, some of the frontend design and JavaScript in general (Did I mention we love JavaScript?).
As he describes himself:
I am is a senior Front end developer, passionate about latest UI best practices and front end technologies. I have over 6 years of experience in front end development, and core JavaScript expertise. In the free time, I can be found updating my blog or checking out some open source stuff.
You can read more about Shidhin in his personal blog or…starting to check our github page out more often, as we're gonna see some more AngularJS-ish stuff over there!