Ciao! So long and thanks for all the shawarma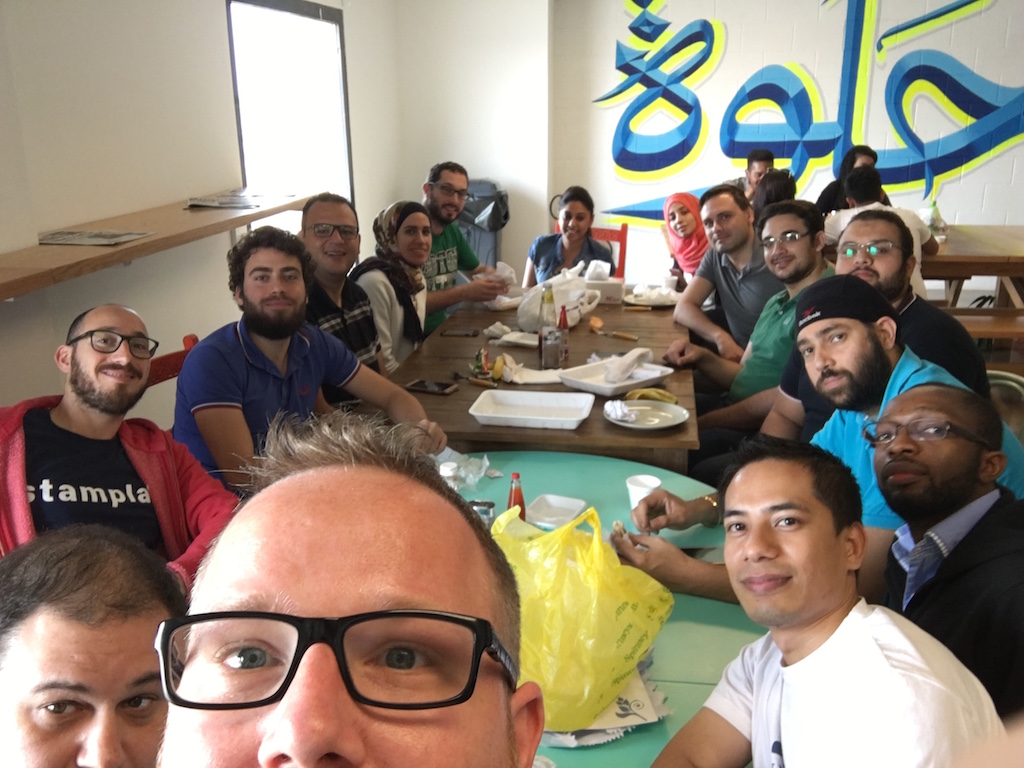 Today is my last day at Namshi.
I joined Namshi two and half years ago and it has been a terrific journey. At that time I was looking for an opportunity where I could work and focus on a product, on something that could have potential to become something big and relevant for the market. I bet on Namshi. And I was right.
It has been a terrific journey where I learned a lot and worked with amazing colleagues. I still have a vivid memory of my first live deployment, just 3 hours after I joined the backend team: a reassurance that I was in the right place, it felt sooo good ! It's not so common to find a place where you can contribute and give back to opensource, experiment with new technologies or move fast and focus on things that will have real and effective impact on the business, strive for simplicity, no frills and being mentored by phenomenal people.
A big thank you to the Tech team, it was a real pleasure, you will be missed a lot!
شكراً
آپ کا شکریہ
धन्यवाद
E se
Спасибо
Obrigado
Danke
Teşekkürler
Grazie