We are very excited to welcome David to the crazy Namshi IT team!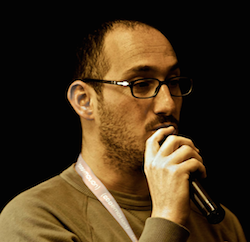 David is an experienced programmer, with a great knowledge about Agile, managing teams, OOP, design patterns and best practices.
Other than wakeboarding in his free time, he likes to contribute to the IT communities, check his
presentations!
Again, welcome on board David!