Namshi is an online shopping website that caters to all the GCC countries.
It is the Middle East's ultimate shopping destination with an ever expanding collection of your favorite brands of shoes, bags, clothes, and accessories for women, men and kids.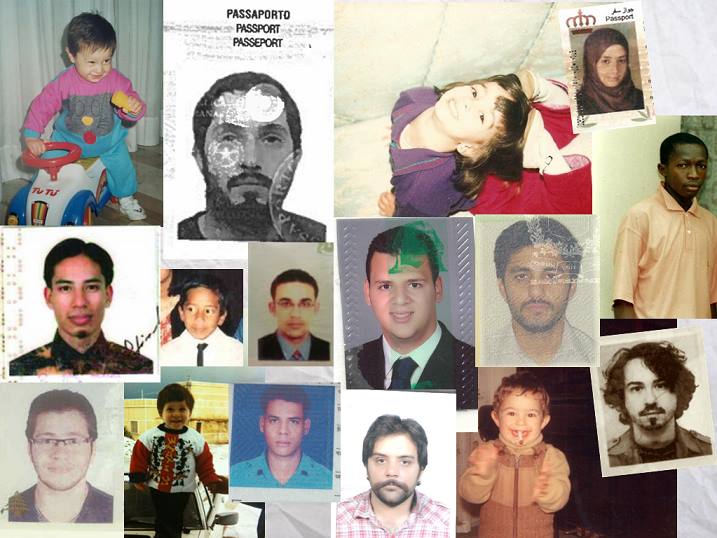 IT team at Namshi is a diverse group of 12 passionate and fashionable individuals from 9 different countries.
We work together to bring out the best in Namshi, give our customers the best experience ever and maintain their trust.
Currently We are working on developing new services in parallel with a new trendy mobile website. We believe in Namshi and our limit is the sky.